Kiley Cruse, SCA Field Crew Member
What is Wildlife Rehabilitation?
Wildlife rehabilitation is the treatment and care of injured, orphaned, or sick wild animals with the intent to release them back to the wild. On occasion the rescued animal will be unable to be released, in these cases the licensed wildlife rehabilitator will keep and care for the animal. These instances include but are not limited to, animals that have lost a limb, loss of any critical senses, albinism, or severe burn injuries.
Does This Animal Need My Help?
Wild animals are often fine and won't need intervention. This is true even if you've found a young animal that appears to be orphaned. Typically their parents are close by and check in on their young periodically, so taking that baby animal may be disrupting a normal part of nature. The only time when it is appropriate to intervene with a young animal is if there are obvious signs of injury or sickness. The reason it's important to avoid removing animals from nature unless absolutely necessary is because when they are later released, they are at a disadvantage.These animals won't know how to do natural things like finding food and shelter. Young animals that are rescued often end up attached to people and when released later on, they typically will not have fear of humans causing another disadvantage in their lives.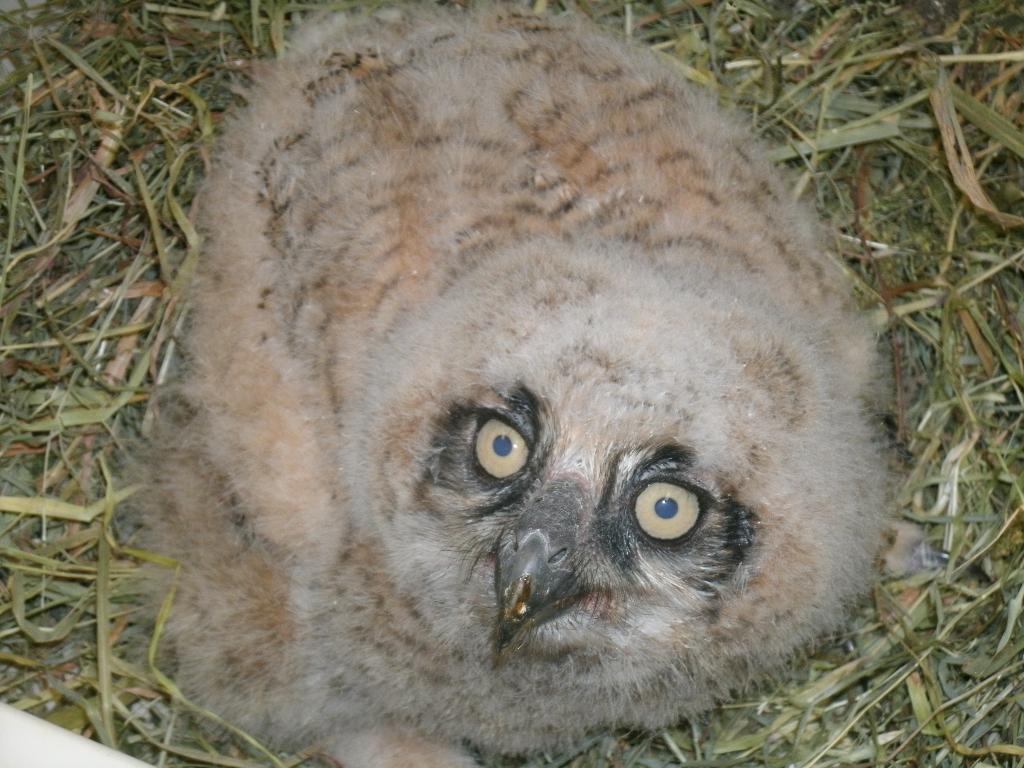 You Found a Sick or Injured Animal: What Now?
Firstly, try to identify what species of animal it is to your best ability. Then, specify what exactly is wrong with the animal and write down where exactly you are. Once you have this information obtained, call your closest wildlife rehabilitator. If you don't know and can't find one, then call the closest humane society or animal shelter for help. Prepare a container you can transport the animal in, make sure there are plenty of breathing holes, and line it with something soft like a towel. Do not offer the animal food or water due to the possibility of shock.
Leave it to the professionals: See below for a list of Licensed Wildlife Rehabilitator organizations in New Hampshire and Maine with links to their websites.
List of Local Licensed Wildlife Rehabilitators
Kilham Bear Center (Black Bears)
Wings Wildlife Rehabilitation (Birds)
Millstone Wildlife Center (Small Mammals)
Helpful Resources
https://www.humanesociety.org/resources/found-orphaned-or-injured-baby-wild-animal
https://www.humanesociety.org/resources/how-find-wildlife-rehabilitator